There are so many ways to connect and continue being the church during this time of physical isolation. If you have questions about any of the below, please contact us!
---
---

---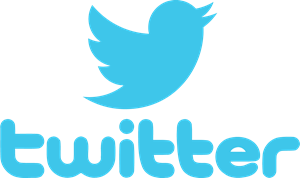 ---
---

TEXT UPDATES
If you are a member of PV, chances are you have already been enrolled in the text alert program. This program was initiated and tested at the beginning of this crisis season to make sure we were ready to contact you quickly should the need arise.
You may opt-out at any time but we hope you won't! This format will be used very sparingly and will be extremely helpful for crisis communication now — and down the road, will be used for severe weather closings and church-wide event changes.
Churchwide: Text PVNOTIFY to 94090
Teens: Text PVteens to 313131
TAP: TEXT @thepvtap to 81010
---