There are so many ways to connect and continue being the church during this time of physical isolation. If you have questions about any of the below, please contact us!
---
---

---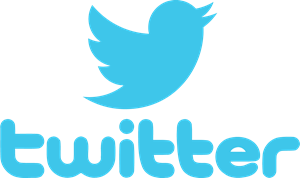 ---
---

TEXT UPDATES
If you are a member of PV, chances are you have already been enrolled in the text alert program. This program was initiated and tested at the beginning of this crisis season to make sure we were ready to contact you quickly should the need arise.
You may opt-out at any time but we hope you won't! This format will be used very sparingly and will be extremely helpful for crisis communication now — and down the road, will be used for severe weather closings and church-wide event changes.
Churchwide: Text PVNOTIFY to 94090
Teens: Text PVteens to 313131
TAP: TEXT @thepvtap to 81010
---
Tips for keeping your meeting secure and free from "Zoombombing" (uninvited users joining and adding pornographic and/or racist imagery):
DO NOT use your Personal Meeting ID for the meeting. Instead, use an automatically generated per-meeting ID.
Enable a "Waiting Room" feature so that you can see who is trying to gain access to the meeting before allowing them access.
Disable other options, including the ability for others to Join Before Host.
Disable screen-sharing for non-hosts, and the remote control function.
Disable all file transferring, annotations and the autosave feature for chats.
Most of these features can be disabled by clicking on the gear-shaped Settings icon on the upper-right side of the page, after you have logged in. To disable screen-sharing, go to the host controls at the bottom of your screen, and you will see an arrow next to Share Screen. Click the arrow, then click Advanced Sharing Options. Go to Who can share? Click Only Host, then close the window.