Vital Talks: Seasons of Life Conversations
August 24 @ 9:00 am

-

12:00 pm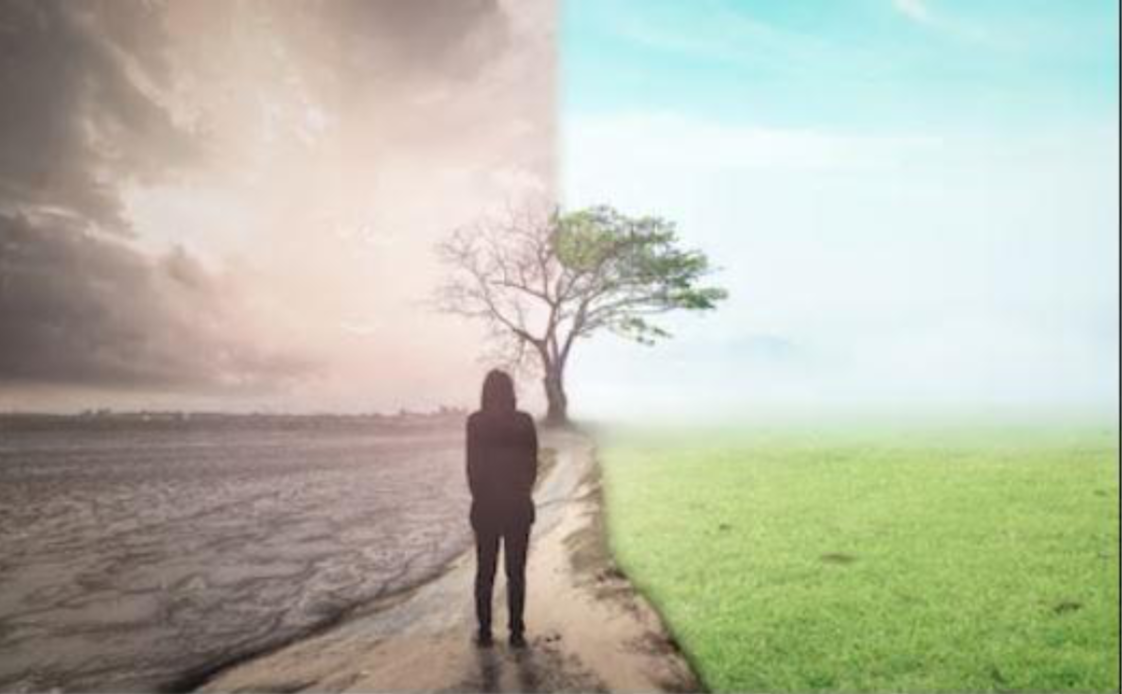 Serious illness affects people of all ages, both as patients, children of parents with advanced illness and as caretakers of others. Illness affects the young as well as elderly. Essential conversations and preparations are too often postponed until it is too late.
This free seminar is designed to prepare and equip all adults with practical advice from a Christian physician and Christian attorney concerning the unique challenges faced during the final seasons of life. Participants will:
Explore their personal values that will shape their advance care plan
Understand the elements of a valid advanced directive for health care
Recognize the necessary steps of estate planning and how they relate to appropriate Christian stewardship.
David Smith, MD, will address medical planning issues and decisions, and Ted Hackney, JD, will speak about dealing with legal and social issues.
(No services or products will be promoted except Christian stewardship).
Valuable (free) information books will be provided to those who pre-register using the form below.

About the Speakers:
David E. Smith, MD, MA, is the director of Palliative Medicine and chairman of the ethics committee at Baptist Health-Little Rock. He serves as a deacon at Pleasant Valley Church of Christ.
Ted Hackney, JD, is an attorney at the Harding University Center for Charitable Estate Planning. He serves as a shepherd at the Downtown Church of Christ in Searcy.